About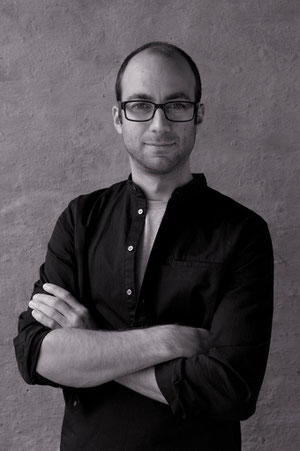 Over the past 12 years I have worked as a designer on projects ranging from multidisciplinary academic research through to creating new products and materials. My research about the opportunities of materials and manufacturing for designers – which has culminated in books including Manufacturing Processes for Design Professionals and the Manufacturing Guides – has given me unprecedented insight into the inner workings of some of the most innovative factories and ground-breaking research from around the world.
Since graduating from Central Saint Martins with a first class honours degree I have been involved in the development of a range of products with global clients including LG Electronics, P&G and Panasonic. I was a Principal Designer at Nokia and pioneered the company's material-led design approach over four years culminating in a gold International Design Excellence (IDEA) award and gold IDSA award for Colour and Material Design Strategy, 2013. 
I have undertaken academic research ranging from patient safety to sustainable development. My work on the redesign of the emergency ambulance, funded by the Engineering and Physical Sciences Research Council (EPSRC) at the Royal College of Art, led to a complete rethink of the vehicle design and won Transport Design of the Year, 2012. I am currently a Senior Lecturer at Central Saint Martins and in the process of developing a vertically integrated technical curriculum.   
Currently based in London, I have lived and worked in Helsinki and Beijing.